Supervision
A training offer for group leaders
This group is not currently offered, but if you are interested, please feel free to contact me at info@jbernstaedt-psychotherapie.com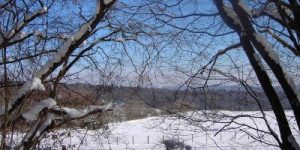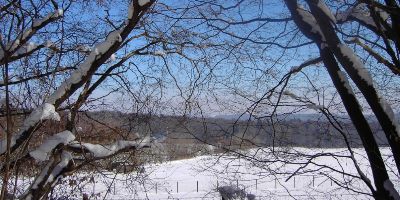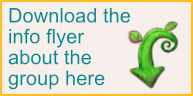 Start of the next group
21. September 2020 – Monday
Quantity of meetings
6 Meetings
Group day
3rd Monday of the month
This is an ongoing group. Binding registration for 6 meetings each, extension possible.
Time
18:30 – 20:30 o'clock
Cost per person
between 30 and 45 € per meeting
Total course cost depending on group size with 4 – 6 participants 180 to 270 €.
Please register until
11. September 2020
Venue
Praxis Josta Bernstädt, Schloßstraße 8, 56068 Koblenz
What does the supervision group offer?
Understanding the problematic work situation.
Promotion of perception and contact skills.
Accessing one's own emotional involvement.
Process-oriented diagnostics.
Mobilization of own creativity.
Learning how to deal with stress and conflict with confidence.
Suggested actions to better manage a difficult work situation.
Development of self-confidence and individual work style.
Introduction to the essential elements of the Gestalt approach.
This group is currently not offered – if you are interested, please contact me at info@jbernstaedt-psychotherapie.com
All information regarding the events including dates, venue, content, prices and account details can also be found in our brochure. [Download PDF]