Body and energy processes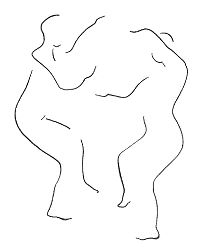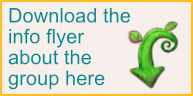 Start of the next group
15. July 2021 – Thursday
Count of meetings
11 Meetings- every 3rd Thursday of the month
(not during school vacations)
Group day
Thursday
Time
17:30 – 20:30 Uhr – in the winter time
18:00 – 21:00 Uhr – in the summertime
Cost per person
405 €
Deposit (at registration)
200 €
Please register until
8. July 2021
Venue
Praxis Josta Bernstädt, Schloßstraße 8, 56068 Koblenz
Please bring
Blanket, comfortable clothes and socks
This group is intended for colleagues with basic training in counseling or therapy. Knowledge and skills will be learned to consciously use body processes in the therapeutic counseling situation.
Each evening will include the following elements:
Physical exercises
for centering and grounding, stretching and stretching, contact and improvisation.
Different forms of meditation to promote mindfulness
Theory input on understanding bodywork in Gestalt.
Demonstration of techniques and methods of Gestalt bodywork, such as.
Work with the breath,
voice,
posture,
movement,
expression,
forms of touch.
Practicing together under guidance
Case review
This is an ongoing group that does not meet during school vacations.
Bei Interesse an der Gruppe tragen Sie bitte Ihre Daten in folgendes Formular ein und senden dieses ab. Ich werde mich umgehend mit Ihnen in Verbindung setzen, um die Einzelheiten der Buchung zu besprechen.
Please send payments to the following bank account:
| | |
| --- | --- |
| Account holder | Josta Bernstädt |
| IBAN | DE64 5705 0120 0103 5015 24 |
| BIC | MALADE51KOB |
All information regarding the events including dates, venue, content, pre2888886ise and account details can also be found in our brochure. [Download PDF]